10 Things You'll Love About Kiss Gyms
1. You Can Sign Up In Seconds
You can join us directly from our website or by using one of the sign-up portals at one of our gyms and be sent your memberships details immediately.
You can literally be typing your name in one minute and squatting the next.
2. Stay As Long As You Want
We want you to stay with us because you love our gyms - not because you've signed a contract.
So we offer a no-contract membership alongside our 3-month and year-long deals.
3. All Classes Included
We have a range of fitness classes available across all of our sites and all are included as part of your membership and bookable online.
Each location has dedicated fitness and spin studios meaning more privacy and classes that run like clockwork.
4. We Are Always Open
Whether you're an early bird, night owl or one of those people who likes to train on Christmas Day, you'll never be waiting for our gyms to open.
We are truly 24/7/365 meaning there's one less excuse not to go to the gym.
5. Free Parking
Pull in, park up, pump iron!
We encourage all our members to walk, jog or cycle to the gym – think of it as your warm up!
But we appreciate this is possible for everybody, all of the time so we provide free customer parking at all of our sites.
6. World Class Personal Trainers
We pride ourselves on selecting the best trainers to help our members get the most from their sessions.
Many of our PTs have university degrees in fitness-related subjects or hold industry related qualifications of the highest calibre.
All are fully qualified and insured.
7. Wi-fi
Don't waste your data – use ours!
We have high-speed internet access available to all of our members so you can stream your favourite music or videos for free.
Check-in on Facebook or speak with one of our staff for an access code.
8. Optional Inductions
If you're a gym newbie, one of our trainers will happily show you the basics so you can start off on the right foot.
But if you're already familiar then don't let us hold you up. Crack on and give us a shout if any questions crop up along the way.
Check with your local gym for up-to-date info on induction days and times.
9. Super Staff
To help you get the best fitness experience possible, we have gym managers, fitness managers and duty managers situated in all of our gyms.
And we always have a member of staff on duty during peak hours.
Come speak to one of us if there is anything at all you think we can do to make your time with us better.
10. Excellent Kit
We have over 180 items of up-to-date equipment in each of our gyms and we're always looking to invest in new gear and keep up with the latest fitness trends.
We also use top industry service contractors to ensure our equipment stays in tip-top condition all year round.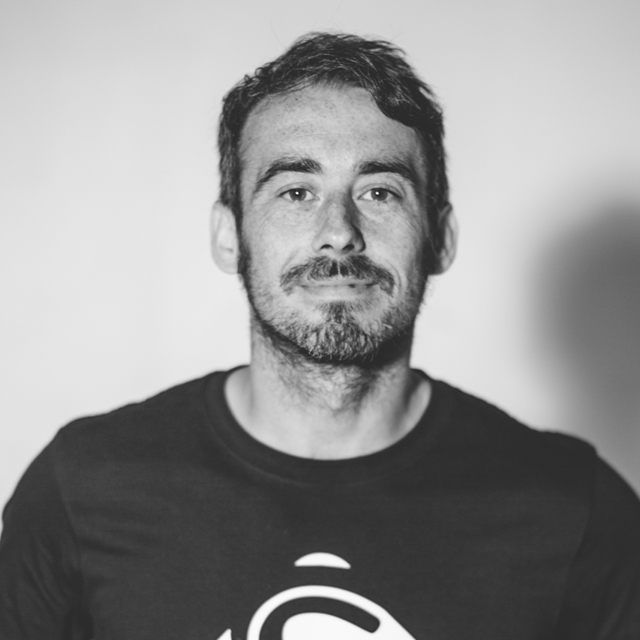 About the author: Ronny Terry is a personal trainer at Kiss Gyms Swindon. You can view his profile HERE