Bring a Friend for FREE in Feb
After the success of Red January – our initiative to help you get in the swing of things this New Year - we're keen to keep the good vibes going with our latest promotion.
We're often asked by members if they are able to bring a friend to train.
Non members have always been able to purchase day passes either online or in the gym entrances to try out the gym and get a feel for things.
But this February we're allowing ALL MEMBERS to bring a FRIEND for FREE.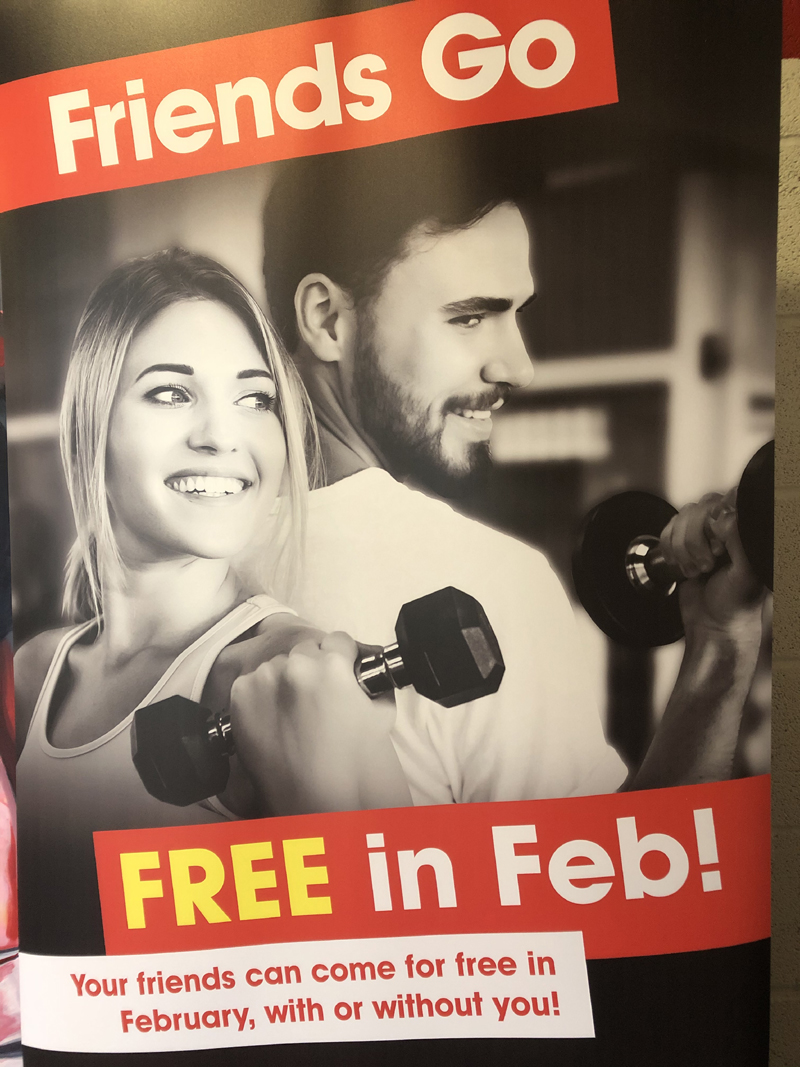 That's right; you can bring your BFF to use our fantastic facilities for free in Feb.
While that's a bit of a mouthful, it couldn't be easier to get them involved.
How to get started
Just ask your friend to:
Buy a kiss day pass (online here or within the gym)
Reply to their welcome email quoting your email address
That's it - their payment will be refunded in full – no catches
And can be done as many times as they like and you don't even need to be with them when they visit.
Why bring a friend?
Here are 6 reasons why training with a friend is awesome
You'll find extra motivation
You can egg each other on
Your workouts will be more fun
You may get new ideas to freshen up your sessions
You get to spend more time together
You may feel more confident as a duo
So if you've got a friend who always makes excuses. A significant other who needs a nudge in the right direction. Maybe your friend trains elsewhere but you'd like a gym bonding session together.
Pass them the info – it won't cost either of you a penny.
Sign up for free HERE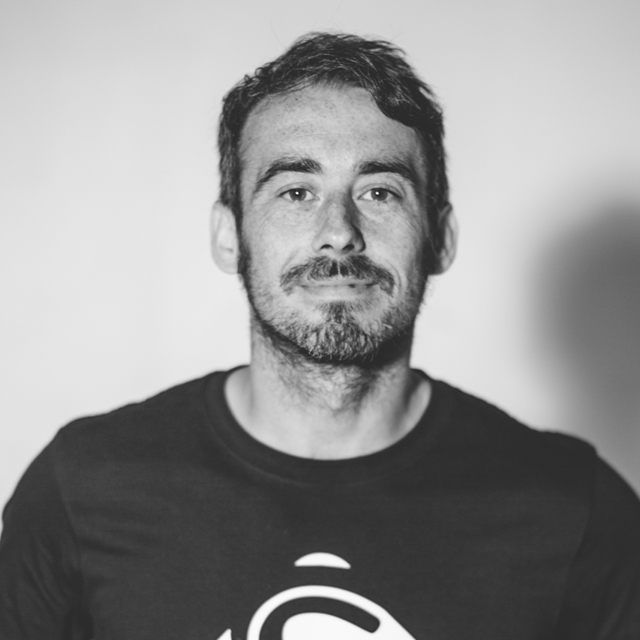 About the author: Ronny Terry is a personal trainer at Kiss Gyms Swindon. You can view his profile HERE