Go Red This January At Kiss Gyms
You could pick any one of 365 days to start a new habit, but the first day of the year is still the most popular time to change things up.
And why not?
After the late nights, excess of booze and chocolate, and generally not knowing what day of the week it is, getting your life back on track and finally feeling 'normal' again is something most of us can relate to.
What Is Red January?
Red January is an initiative that sets out to get people active by doing an activity every day of the month to improve both mental and physical health.
It was the result of some inspired action from Hannah Beecham, whose mum was suffering with severe depression.
By helping her complete a short physical activity every day, she noticed her mother's depressive symptoms started to ease and her life massively improved.
Since then Red January has become an actual thing aiming to help thousands, or even millions, of people kick start their health with the support of the RJ community.
How to Get Involved
It's easy to sign up for Red January on the website https://redtogether.co.uk
It's free to take part, but for extra motivation you can download a sponsorship form or create a JustGiving page and raise funds for Mind, a charity that helps ensure no one suffering with mental illness does so alone.
We're all different so there are no strict rules on the types, duration or difficulty level of what you do, just that it's something you do every single day.
So whether you choose to walk for 5 minutes a day, jog for a mile or cycle for an hour, you'll be well on your way to feeling great and potentially helping others as you do so.
Red January at Kiss Gyms
As a gym we understand that the best way to build a new habit is to do it regularly.
And that frequent physical activity can have positive effects on mental health.
So this January Kiss Gyms are going red and challenging our members (and staff!) to get involved by setting themselves a personal, daily activity to kick start a year of good health.
Our staff will be there to help you find a suitable challenge and motivate you throughout the month.
We'll also be offering some freebies and other incentives as a reward for getting involved.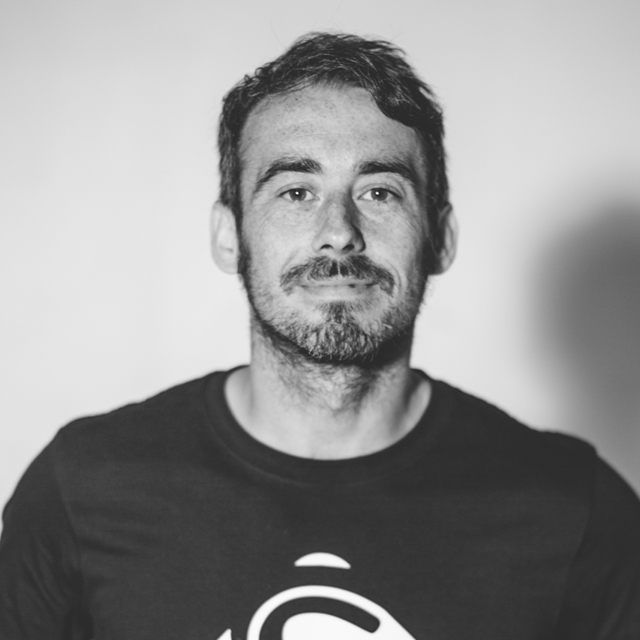 About the author: Ronny Terry is a personal trainer at Kiss Gyms Swindon. You can view his profile HERE