Weekend Weight Loss Worries With PT Corrinne
Today I'd like to introduce you to Corrinne, one of the amazing personal trainers here at Kiss gyms.
Not only has she competed in bikini competitions and run marathons - she once applied for The Apprentice.
Oh, and she LOVES chocolate hoops (very important to get that in).
Corrinne is a qualified nutritional practioner so she knows a thing or two about fueling the body for exericse and setting up weight loss plans that work (and don't involve banning all your favourite foods).
Today she's got some top tips for anyone struggling to stay on track at the weekend, plus details of her own weight loss programme and how you can get involved.
Over to you Corrinne!
Weekend Weight Loss With Corrinne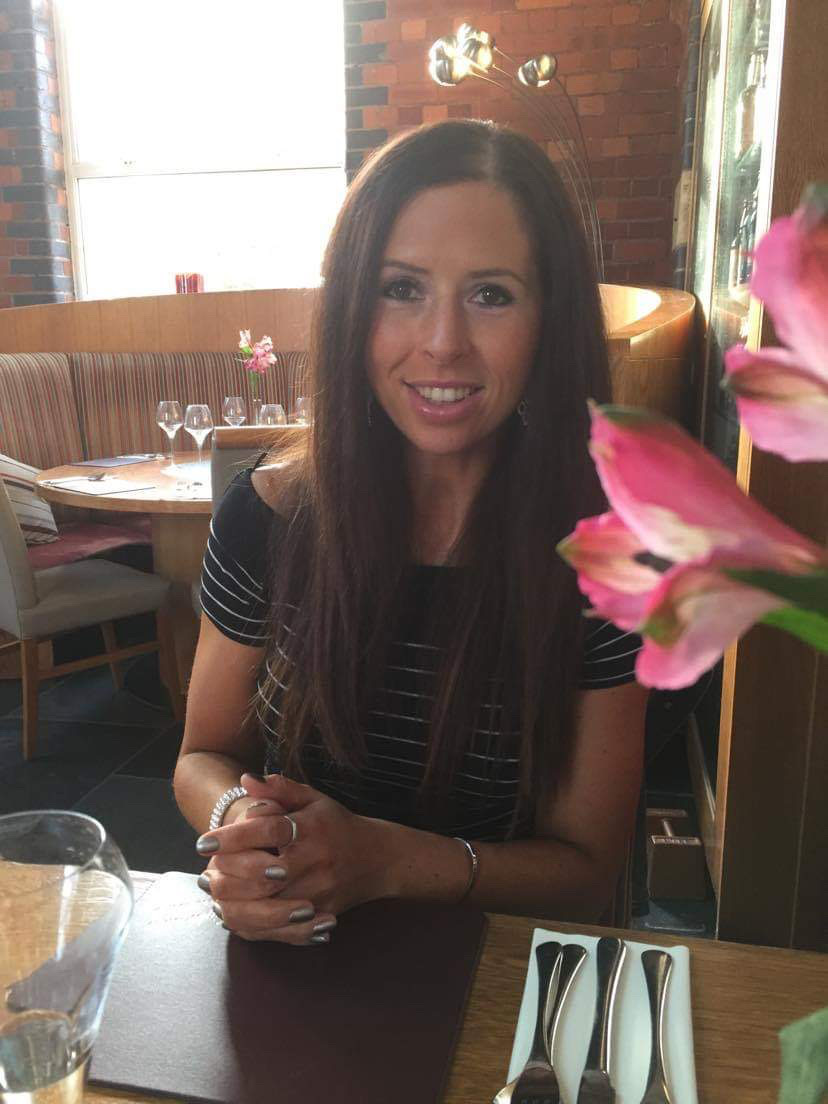 Hi, I'm Corrinne,
Question: are you going out this weekend?
Yep! Me too!
Are you worried that this weekend's antics will undo all of your hard work this week & potentially take you out of a calorie deficit (for weight loss)?
If you are someone who has worked out a daily calorie allowance to help take the guesswork out of weight loss, keeping things on track at the weekend can be a struggle as take-aways and wine are shoved in front of your face.
Below are a few tips that have helped clients of mine stay in control all week long.
If you're unsure how many calories you should be eating per day then drop me a message and we can have a chat.
Start your "week" on a Friday or Saturday! That way it's easier to 'reign things in' throughout the week if you over indulge.
Remember, the calorie allowance you set can be divided up any way you want over the week.
It's good to plan ahead of course but you can also change things up as the week progresses. Handy when someone pours you an extra glass of prosecco and it's rude to say 'no'.
YOU are in the driving seat
Weight Loss & Weight Management With Corrinne
Do you have a weight loss (or a weight management) goal?

Would you like to be a part of a community of like minded people and have the support of a qualified nutritionist?

Weight Loss and Weight Management Club provides its members with the knowledge to successfully lose weight and then to go on to manage (maintain) their weight loss ....AND you can still enjoy meals out & social events.

As a member you'll have access to a private Facebook group where you'll receive support and guidance from myself plus the support from other group members. We are all in this together!

The private group contains a calorie calculator, a nutrition tracker and a tonne of awesome content on everything you need to know about calories, monitoring progress & other nutritional info which will help you on your journey to achieving your goal.

PLUS you'll have access to a FREE recipe book every month containing 30 new recipes, all barcoded for ease to MyFitnessPal.

You'll get all if this for only £17.99/month!!
For more information on how to join and a FREE 15 minute consultation, get in touch.
Corrinne-nutrition@hotmail.com