Xmas Drinks Calorie Cheat Sheet
Alcohol is as synonymous with Christmas as turkey, presents and the Three Wise Men.
Work lunches, parties – I mean people really don't need a 'proper' excuse to pop down the pub in December.
I am a firm believer in 'everything in moderation' so rather than preach about knowing your limits let's just assume you are all a sensible bunch and won't be waking up with blurry eyes and your Xmas jumper the wrong way round.
Christmas is probably not the best time to start worrying about your calorie consumption, but with so many opportunities for drinks it will do you no harm to get a ball park figure on what is actually contained in your festive tipples.
Armed with this basic information, you can quite easily half your usual alcohol calories while still getting involved and having a good time.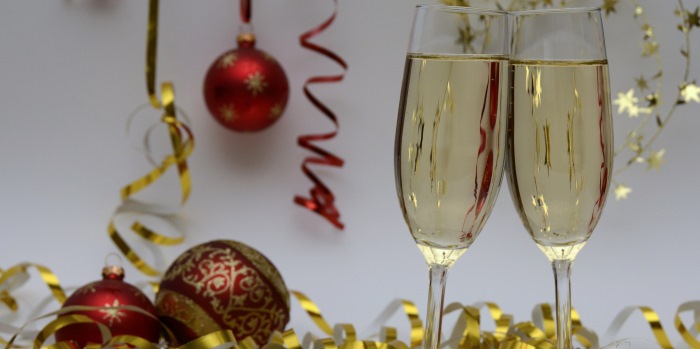 1. Vodka & Soda
60 calories
2. Gin & Slimline Tonic
64 calories
3. Glass of Prosecco (125ml)
80 calories
4. Mulled Wine (125ml)
110 calories
5. Glass of Wine (175ml)
150 calories
6. Bacardi Breezer
159 calories
7. Baileys (50ml)
162 calories
8. Jagerbomb
209 calories
9. Pint of Beer (5%)
250 calories
10. Long Island Iced Tea
300 calories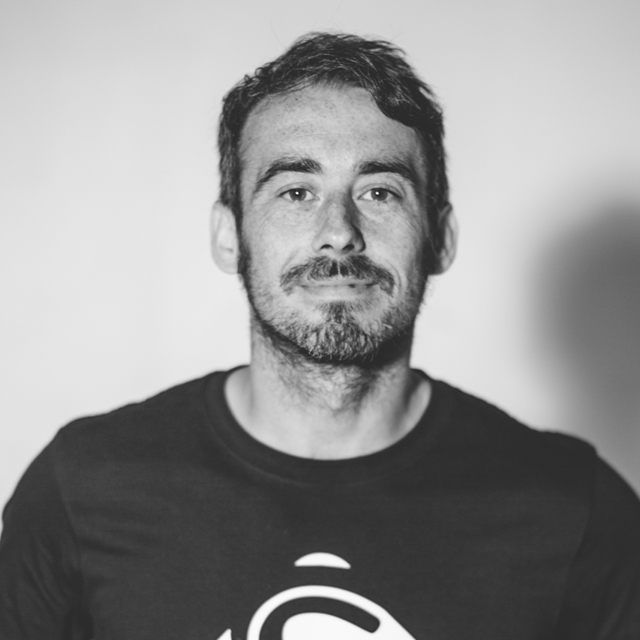 About the author: Ronny Terry is a personal trainer at Kiss Gyms Swindon. You can view his profile HERE